20-Minute overview
VerityRMS Product Tour
On Demand
Are you curious how leading asset managers and hedge funds improve productivity, IP security, and decision-making through better research management?
Watch Product Manager Mark Kogan as he leads a highly interactive overview of Verity's Research Management System (RMS) that will include tours of model tracking, idea generation workflows, ESG automation, the use of AI, and more.
You'll Learn About:
Primary use cases and security standards
Product features and capabilities
Leading RMS Integrations
Workflow use cases
Your Speaker — Mark Kogan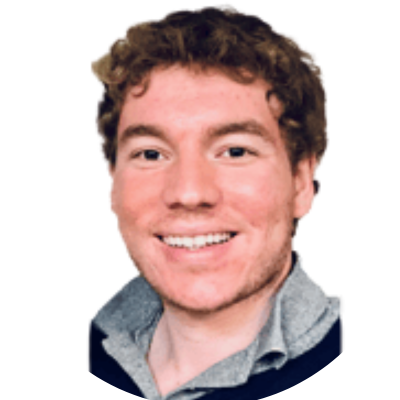 Mark Kogan is Product Manager for VerityRMS, the leading research management system for global asset managers.